Warning
You are reading an old version of this documentation. If you want up-to-date information, please have a look at
4.2
.
Safety information
Warning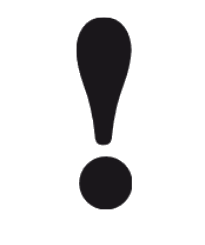 Asyril cannot be held liable for damage to property or injuries to people caused by failure to follow the instructions specified in the "Safety instructions" paragraph. It is the customer's responsibility to inform the personnel concerned.
Note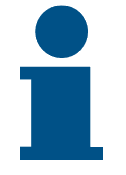 All dimensions and measurements in this manual are expressed in millimeters (mm).
General instruction
Danger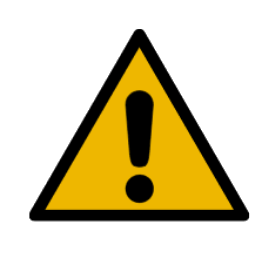 Be sure that all power sources and other cables to the unit are disconnected before working on the product.
Danger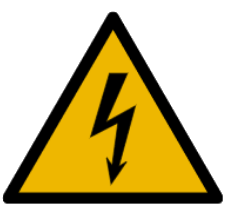 Do not unscrew the housing of the system controls. Serious injury or death could result from electric shock. Only authorized personnel from Asyril SA are allowed to access this part of the system for maintenance or for repair.
Danger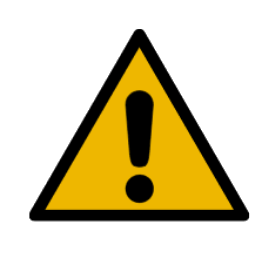 Never modify the product. Unauthorized modification may cause the product to malfunction, resulting in injury, electric shock, fire, etc.
Danger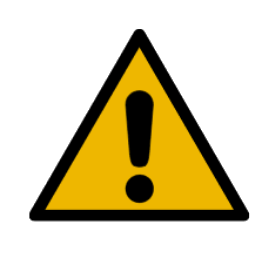 Do not use the product in a place where the main unit or controller may come in contact with water or oil droplets.
Danger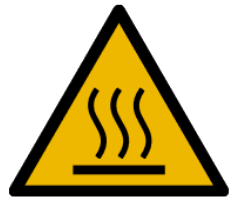 The active elements inside the EYE+ make the surfaces shown in the picture below (blue surface) capable of heating up to 50°C in extreme use cases. It is the responsibility of customers to document their own application and instruct employees on procedures to avoid contact with these surfaces.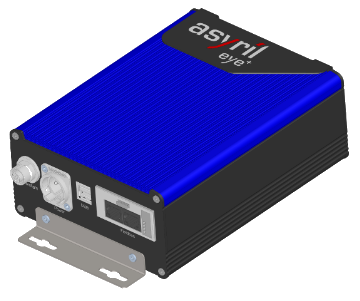 Disposal
When the product reaches the end of its service life, it must disposed of in accordance with regulations concerning industrial waste.
Note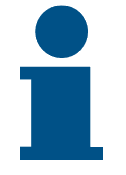 All applicable laws, regulations, and standards must be observed when disposing of the product.
Maintenance and repair
Warning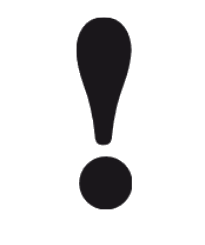 No maintenance operation must be performed inside the product. To perform internal maintenance operations, please contact Asyril. Failure to respect this requirement will invalidate the warranty.
Danger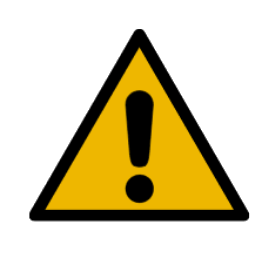 Never use the system when it is damaged. Check that you have resolved the problem before restarting the machine.
Note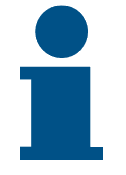 Cleaning the optical parts: Visually inspect the optical parts (camera, lens, lighting, etc.) and clean if necessary.
Transportation, handling and installation
Packaging of the product, transportation and handling
The product must be transported in accordance with the specifications indicated on the package (top, bottom, fragile, etc.). In addition, the following points must be strictly respected:
Take adequate precautions during handling.

Do not climb on the package.

Never place heavy objects on the package.

Take particular care to avoid damaging the product during transportation.
Unpacking instructions
Before unpacking:
Ask the transporter to be present at the time of unpacking.

Pay particular attention to the external condition of the product.

If any damage is noted, do not sign the receipt and contact Asyril immediately.
Note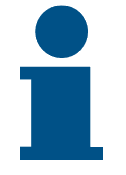 If the products received do not match your delivery note, or are delivered in poor condition, do not sign the receipt and contact Asyril as soon as possible.
Installation and storage environment
The EYE+ Controller system must be used under the following conditions:


| Characteristic | Value |
| --- | --- |
| Storage Temperature | +5°C to 40°C |
| Operating Temperature | +5°C to 40°C |
| Humidity | Operating: 30% to 85% |
| Ingress Protection | IP30 |
The camera must be used under the following conditions:


| Characteristic | Value |
| --- | --- |
| Storage Temperature | -30 to 60°C |
| Operating Temperature | -20 to 55°C ambient |
| Humidity | Operating: 20% ~ 80%, relative, non-condensing |
| Shock and Vibration | DIN EN 60068-2-27, DIN EN 60068-2-64, DIN EN 60068-2-6 |
| Ingress Protection | IP67 |